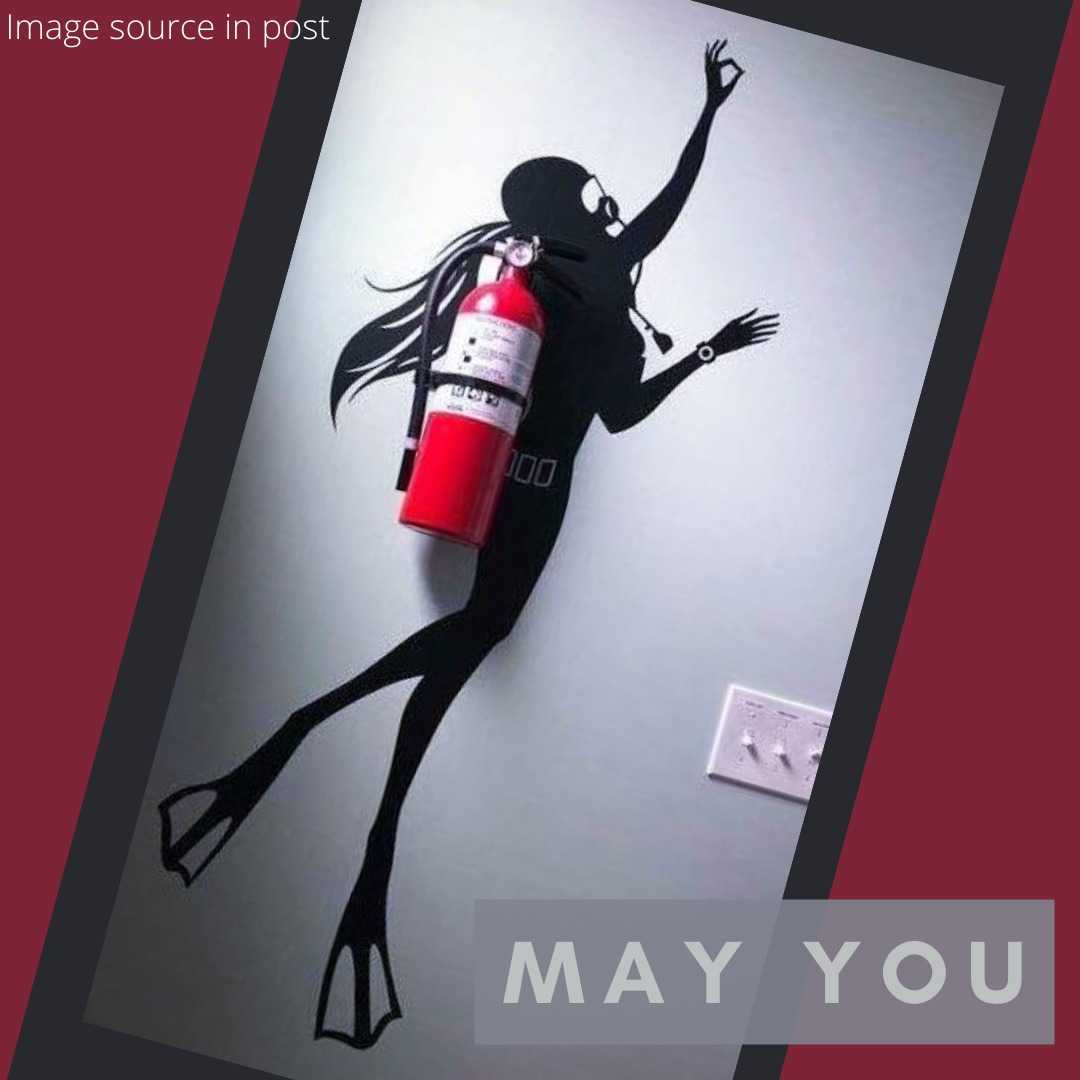 A blessing a wish from my heart to yours!
Invitation: Take a moment, look at the picture, connect to the energy of it as you listen to the blessing episode. Let the words wash over and through you...may something resonate, soothe or remind...so much love always!
Blessing backstory:⁠ A while ago I decided to find uplifting images, ones that made me smile and lifted my spirit. And to send them together with a blessing, a personal wish, to my immediate family. Over time it's become a 'daily-ish' morning practice via WhatsApp to a slowly growing recipient list. Recently I've started to share these blessings and images on social media too, with a prayer that they brighten the world of those who receive them. And most recently I've started recording an audio version too here on The Alive Loren Podcast (started on 25Jan22).
You can subscribe to receive these in written form directly to your inbox via Medium. (aliveloren.medium.com)
Blessings also shared on IG (@aliveloren)
Image source: Found on Pinterest: https://pin.it/3c0jBxY
Alive Loren: celebrating soulful joyous WHOLE living. 👍 Get Inspired. Join the Movement (IG📷+Podcast🎙️+ Medium🖋️)