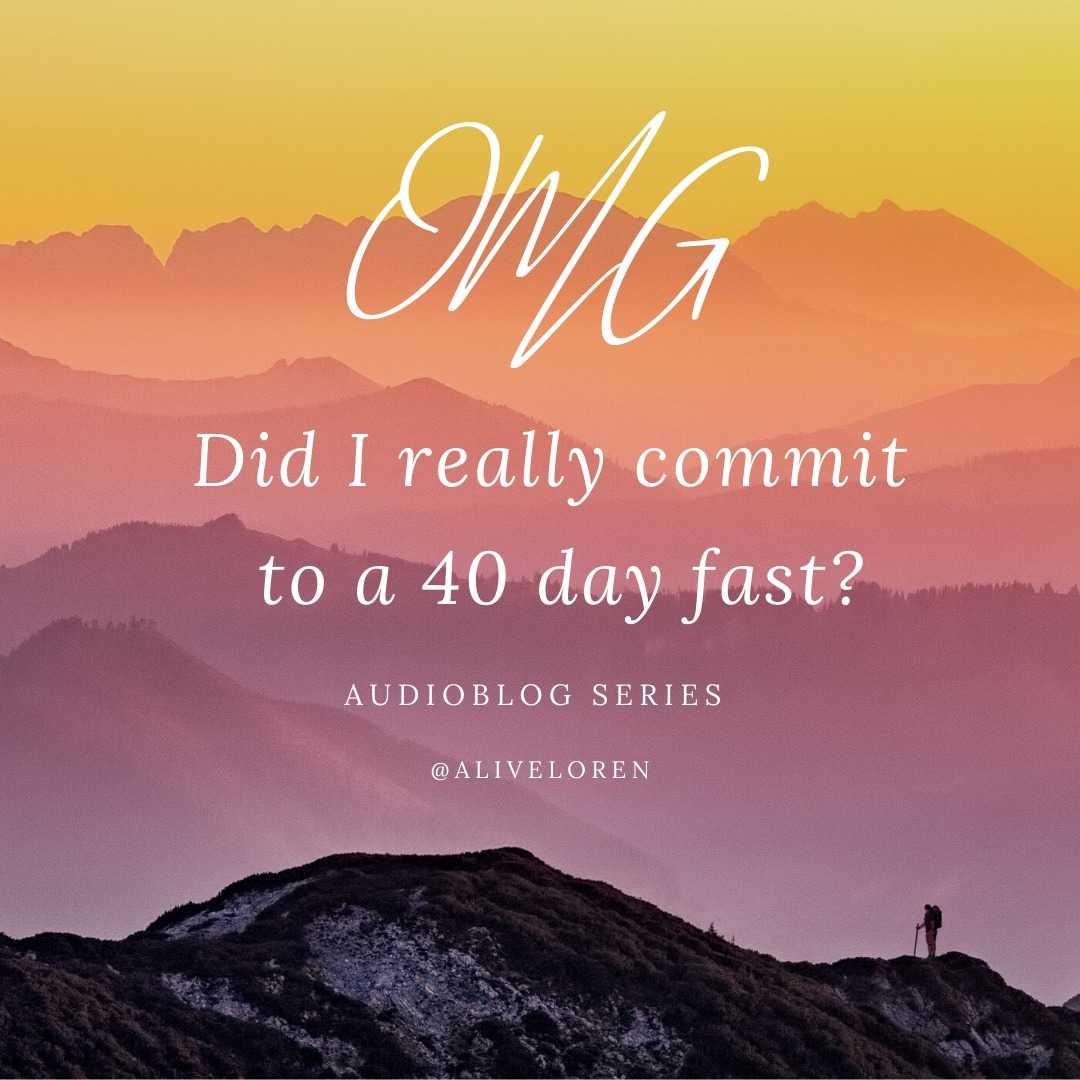 Context: In January 2018 I committed to a 40-day day fast and to write a post daily documenting the experience. The greatest gift was living more presently, more mindfully. Here on the Alive Loren podcast, you can find this series read aloud as an AUDIO BLOG.
May you be inspired to live more presently and connect to more magical moments.
For more context to this AUDIO BLOG series listen to '117: Important Updates: Audiobook'. The reading starts from '118. Day 0: OMG did I really commit to a 40 day fast?' You can easily identify these episodes as they start with the word 'Day....' ENJOY!
👉 To read the original blog post for this episode, head over to aliveloren.medium.com and search 'Day 39 of 49: Be humble continued'
👉 Alive Loren Podcast: 🎤 Celebrating conscious soulful WHOLE living. Get inspired. Join the movement. (Spotify I Apple I Google podcasts) IG: @aliveloren Medium: @aliveloren